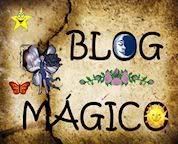 Nee from Envied and Admired gave me my first award!
I am so thrilled.
Thanks Nee!!!!
The rules are - Put the name and link of who gave you this award on your blog.
Then pass it on to 10 blogs which you think deserve it.
My Top 10 are....
Tamara of Just a Girl's Designs
Pimp'd from Pimp'd Designz
Missy of
Divine Intentionz
Jessica of
Scraps of Jessica
Seachell
of
Seachell Scrapz
Nora of
Coquettas Designz
RockRose of
Rockrose Tutorials
Gaylene
of
Aussie Chic Tutorials
Ali of Dezigns by Ali
Bluey of
Bluedream Designs